warehousing specialists in Calgary
warehousing specialists in Calgary
Bollea Logistics is a leading warehousing, distribution, transportation & logistics company located in Calgary.
Strong & Reliable
Warehousing & Transportation

company
Warehousing and Distributing for local and international companies,
consisting freight of all sizes and a broad range of products.
Service separates us from the competition. You need it?
We provide it! Premier Service has always been the hallmark of Bollea Logistics Inc.
guaranteed reliable service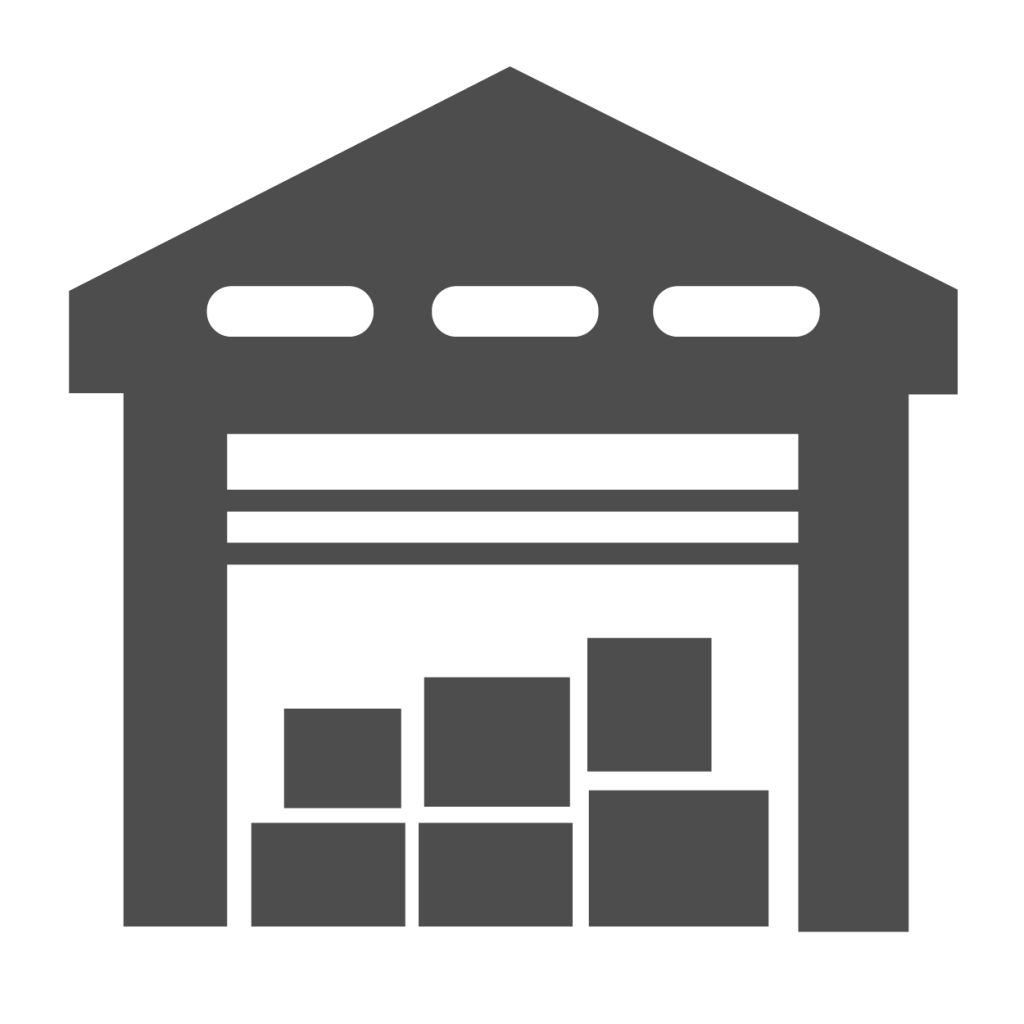 We Offer A Wide Variety of Warehousing Services
Inventory control Services

We Offer A Wide Variety of Transportation Services
trailer & container rentals
Time sensitive
deliveries
Less Than Truckload Calgary